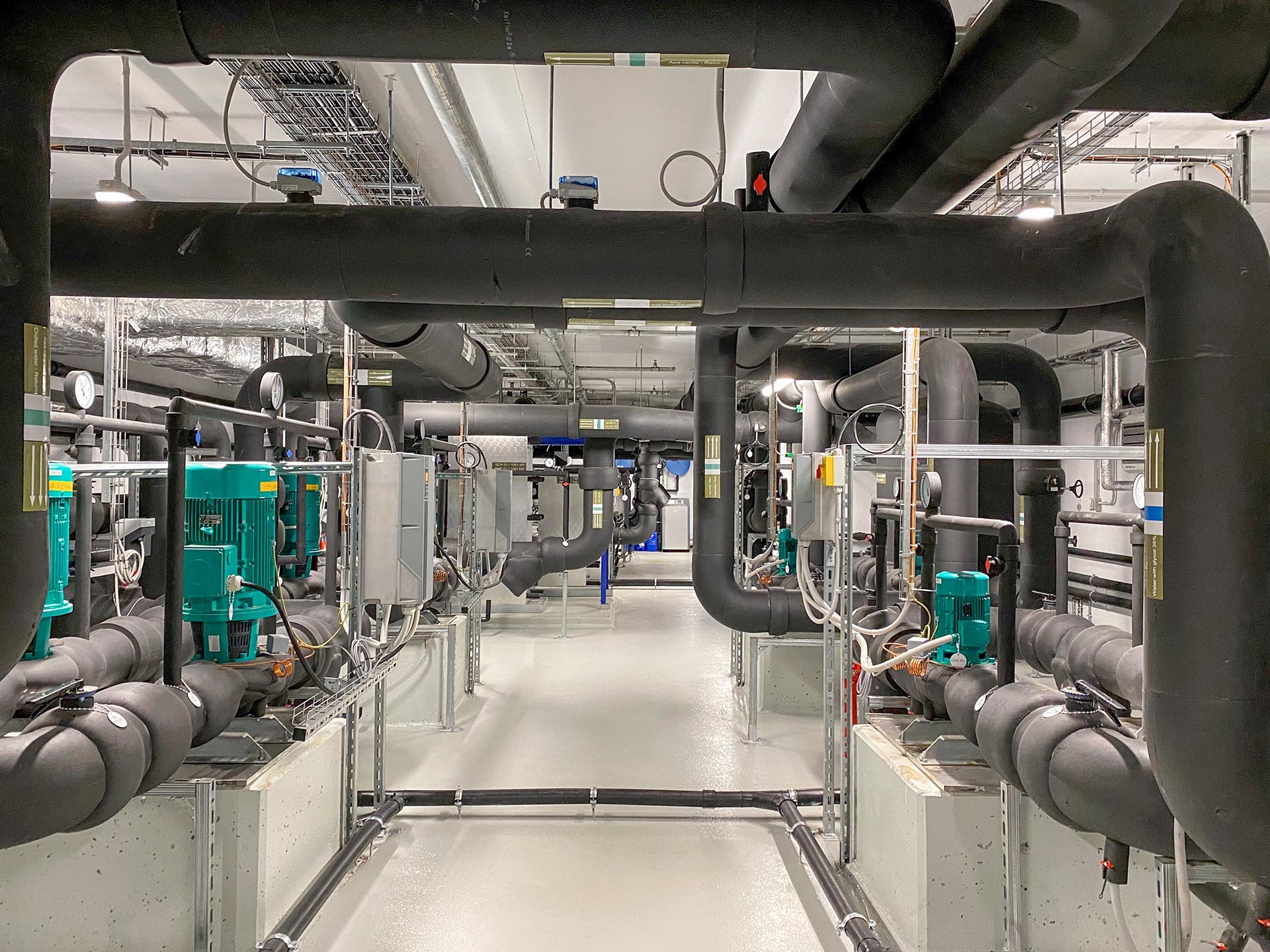 IAMSAT muntenia - Turnkey installations
Efficiency at the best price - As an experienced general contractor, IAMSAT muntenia focuses on secure project management, high cost efficiency and extensive service. Whether heating, air conditioning, ventilation, sanitary, fire protection, electrics or automation: IAMSAT muntenia masters a wide range of services.
From a single source
As a general installation contractor, we perform all types of installation work for turnkey projects - from planning and commissioning to regular service and maintenance.
Specialized
60 years of activity and hundreds of successfully completed projects: IAMSAT muntenia has specialized employees for all types of installations. Qualified employees ensure a reliable and safe execution.
Cost effective
Own know-how saves interfaces to other companies and service providers. In this way, the execution time of the project is significantly reduced and makes a profitable work possible.